To Pimp A Butterfly - Review
Written by: Tom Blaich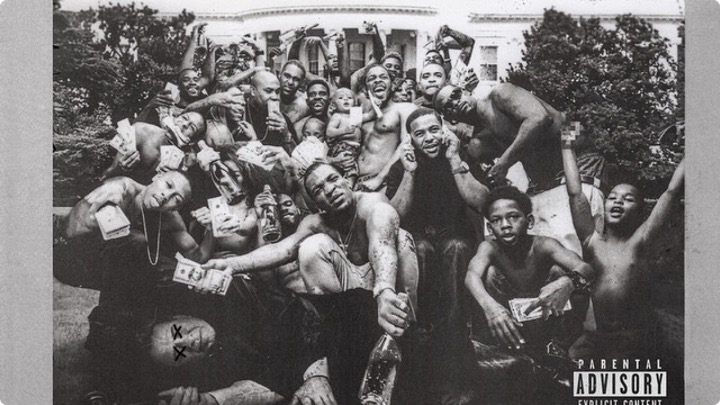 Kendrick Lamar is a powerhouse of West-coast rap, and his new album, To Pimp a Butterfly, just reinforces this idea even more. After Good Kid M.A.A.D City, fireball debut in 2012, fans were left wondering, could Lamar top this effort, and after three years of waiting, that question can be answered.

But to say that this album is perfect would be dishonest. There are problems with it, problems that I have, as a rap fan, and problems that I have, as a music fan, that hold me back from being able to call it perfect. That being said, the 16 song, 78 minute album is a whirlwind of sound and music that will make the heart pound, in ways that I have never heard before.

To even begin to describe the way this album sounds is difficult. It's a combination of rap and hip-hop, spoken word and hard hitting beats, jazz and funk, soul and pop. Listening to it is an experience quite unlike any other rap album that I've experience. But this experimental sound is where my first real problem comes in to the picture.

The album sounds great, but its sound is so different that it is sure to throw off some more dedicated rap fans. It manages to open itself up to more mainstream success by being more experimental and less "dangerous", but it doing so it will unintentionally alienate a small fraction of its audience. Fans of Drake and OG Maco will probably not like this album as much.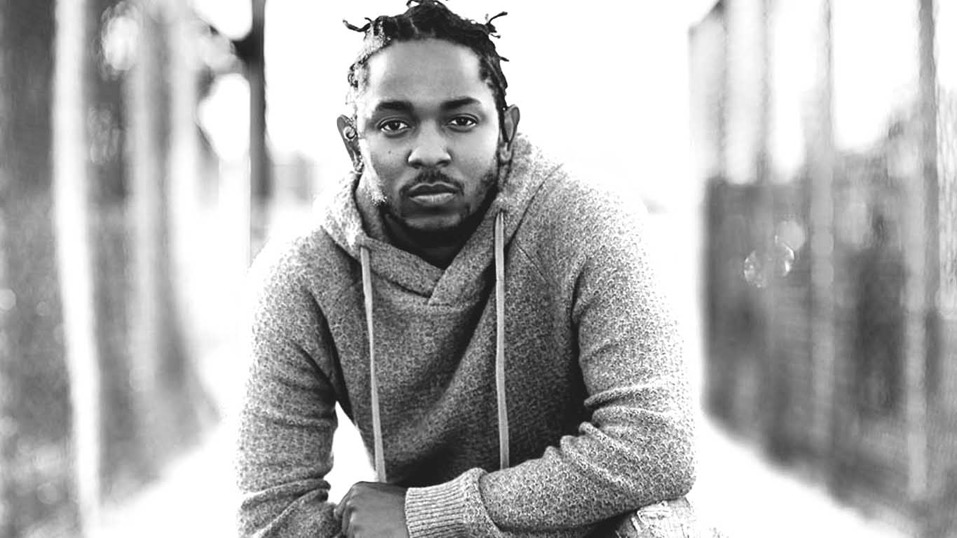 This is not saying the sound is bad. I love it. It reminds me of old blues musicians my parents would listen to as a kid, and because of this sound the album will achieve huge mainstream success, crossing over like few albums before it.

The second main criticism I have is with the flow of the album. Listening to this reminds me a lot of Kid Cudi's first mixtape, A Kid Named Cudi, in which songs flow seamlessly from one to the other. It allows for an un-paralleled listening experience, but by having such great flow from one song to the next, it makes it extraordinarily difficult to enjoy a single song on it's own. You can see this if you take a look at the singles for the album. The three that came out of TPAB, are called "King Kunta", "The Blacker the Berry", and "i".

The disappointing thing about these three songs is that we've heard them before the album came out, which is usually true of the lead singles of an album. "i" came out last September to much critical acclaim, winning awards for it's powerful lyrics and wonderful delivery at this year's Grammys for Best Rap Performance and Best Rap Song.

"The Blacker the Berry", a Tupac influenced song, speaks about racism and prejudice that he has dealt with, with the powerful line "I'm the biggest hypocrite of 2015" delivered at the beginning of every verse adding a solid punch to the song, especially with the last few lines, "So why did I weep when Trayvon Martin was in the street, when gang banging made me kill a nigga blacker than me. Hypocrite!"

"King Kunta" is probably the biggest departure from the norm of the album, offering a very upbeat and solid track that talks about a young kids idea of what fame means in his community. The music video of him dancing around in Compton surrounded by people screams of early 90's west coast rap, and brings to mind earlier artists before him.

But these three singles stand out because they are really the only singles of the album. The rest of it is great, but the other songs just don't hold the same impact as the others. Nothing delivers like "Backseat Freestyle". Nothing here hits like "Swimming Pools".

That isn't necessarily a bad thing, but considering this album clocks in at a half an hour over the average, it would be nice to have more standalone tracks so you don't have to listen to the whole thing to get the full experience.

All complaints aside, this is a great album, one of the best since GKMC, and it is only enhanced by the story it tells through the album, one of finding fame and dealing with it, one of living up to expectations and surpassing them, and one of the harsh realities of the world that many young men and women currently live in.


Editor's Choice


Tracklist:
1. Wesley's Theory (Feat. George Clinton and Thundercat)
2. For Free? (Interlude)
3. King Kunta
4. Institutionalized (Feat. Bilal, Anna Wise and Snoop Dogg)
5. These Walls (Feat. Bilal, Anna Wise and Thundercat)
6. u
7. Alright
8. For Sale? (Interlude)
9. Momma
10. Hood Politics
11. How Much A Dollar Cost (Feat. James Fauntleroy and Ronald Isley)
12. Complexion (Feat. Rapsody)
13. The Blacker the Berry
14. You Ain't Gotta Lie (Momma Said)
15. i
16. Mortal Man

This title was reviewed before the inception of our current review system and as such is not scored. We still stand by the content of our old reviews.

Our review code can be found here for information on how we write and score our reviews. If you have any questions, comments, suggestions, or concerns, please contact us at contact@deathofthecritic.com

_____________________________________________


Tom has been writing about media since he was a senior in high school. He likes long walks on the beach, dark liquor, and when characters reload guns in action movies.




You Might Also Like:
untitled unmastered - Review

The Life of Pablo - Review

We got it from Here... Thank You 4 Your service - Review
_____________________________________________