Written by: Tom Blaich

The label "Christian rapper" carries with it a negative connotation in the rap community. It's one of the reasons that Andy Mineo chooses to reject it. He wants his lyrics to reach all audiences, not just a Christian one. And coming into his second studio album Uncomfortable, Mineo looks to shake up the dynamic he has created in his last two albums, Heroes for Sale and Never Land.
Read More…
Written by: Tom Blaich
Saturday evening, Wabash College was visited by a pair of artists, Andy Mineo and Logic, two names probably not mentioned often in the same sentence. Mineo, a Christian rapper out of New York opened the evening, and Logic, who released his second studio album The Incredible True Story in November, closed the show. Labeling the evening as a part of Logic's "Incredible World Tour", they aimed to create a party atmosphere in the small gymnasium in the small, 900 student, all male campus in Crawfordsville, Indiana.
Read More…
Written by: Tom Blaich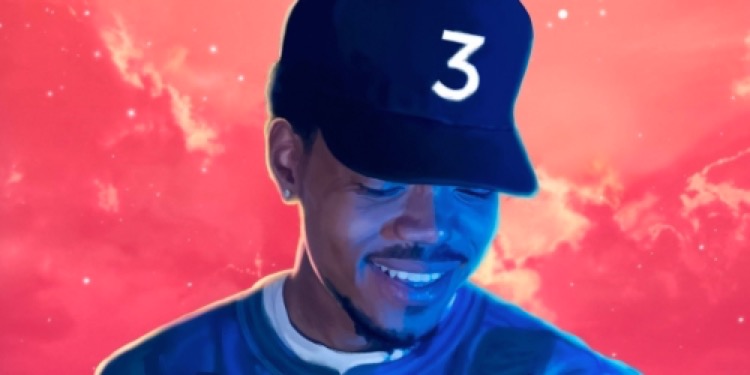 Coloring Book, the newest "mixtape" from artist Chance the Rapper, highlights many interesting things about the rap music industry. It's a mixtape with timed exclusivity on Apple Music, a free album that might put him in the running for album of the year, and exists as a heavily gospel influenced album in a realm where self-described "Christian music" is looked down upon. But by circumventing that label and refusing to categorize his album in that way, Chance has delivered a musical bombshell that has fans asking what they are really listening to.
Read More…