Written by: Tom Blaich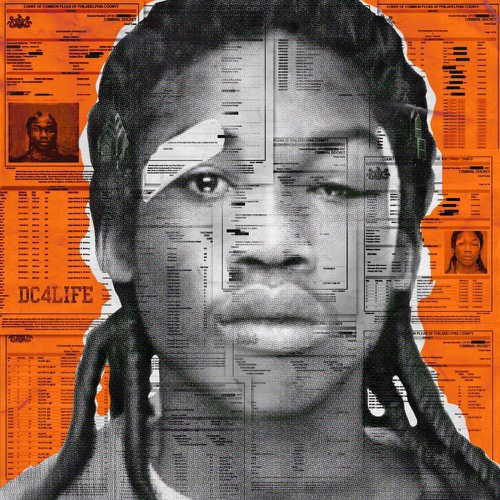 It has been a long year for Meek Mill since he dropped his last project, Dreams Worth More Than Money. He became the whipping boy of the entire rap world after his beef with Drake, and he's picked more than a few fights since then. He took shots at The Game, 50 Cent, and Joe Budden and came out the other side looking more than a little worse for wear. So with DC4, the fourth in his Dreamcatchers series, fans were eager to see what would happen next. And I was pleasantly surprised to see him dropping the beefs and focusing more on his music, delivering a solid mixtape/EP/album chock full of his trademark intensity and showing off some of his lyrical talent that people forget about when they think of Meek Mill.
Read More…
Written by: Tom Blaich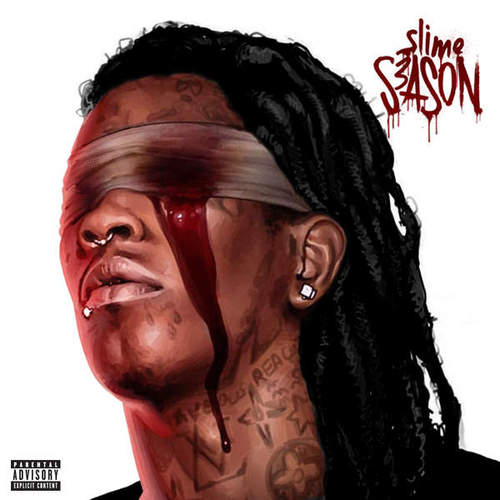 The opinion on Young Thug is divided. He's not an intellectual rapper, and some hold him in contempt for his sometimes confusing style of rapping, alongside his party anthems. While at the same time, others praise him for putting out fun songs that bump and rock and beat their way through your ears. But you get the impression that Young Thug doesn't really care about his detractors, as he announced the release date of this album at SXSW in a literal eulogy, as men carried a coffin through the streets emblazoned with the albums name and YSL, the name of his clothing line. This is the final official release after hundreds of his songs were released online, as he reproduced and remade some into the last two Slime Season albums.
Read More…
Written by: Tom Blaich

I feel like I have had to offer a disclaimer when recommending Young thug to people over the last few months. Giving caveats to how much I liked Slime Season 3. Only listen to this if you are in the mood for club tracks. Not for easy listening. And more of these same excuses to one of my favorite albums of the first half of the year. With the release of Jeffrey, Thugger seems to have matured. So I can finally say, without reservations, that you should listen to this album. He has dialed back the brash intensity for something far more personal, without loosing the energy and bombastic flair that makes Young Thug so much fun to listen to.
Read More…